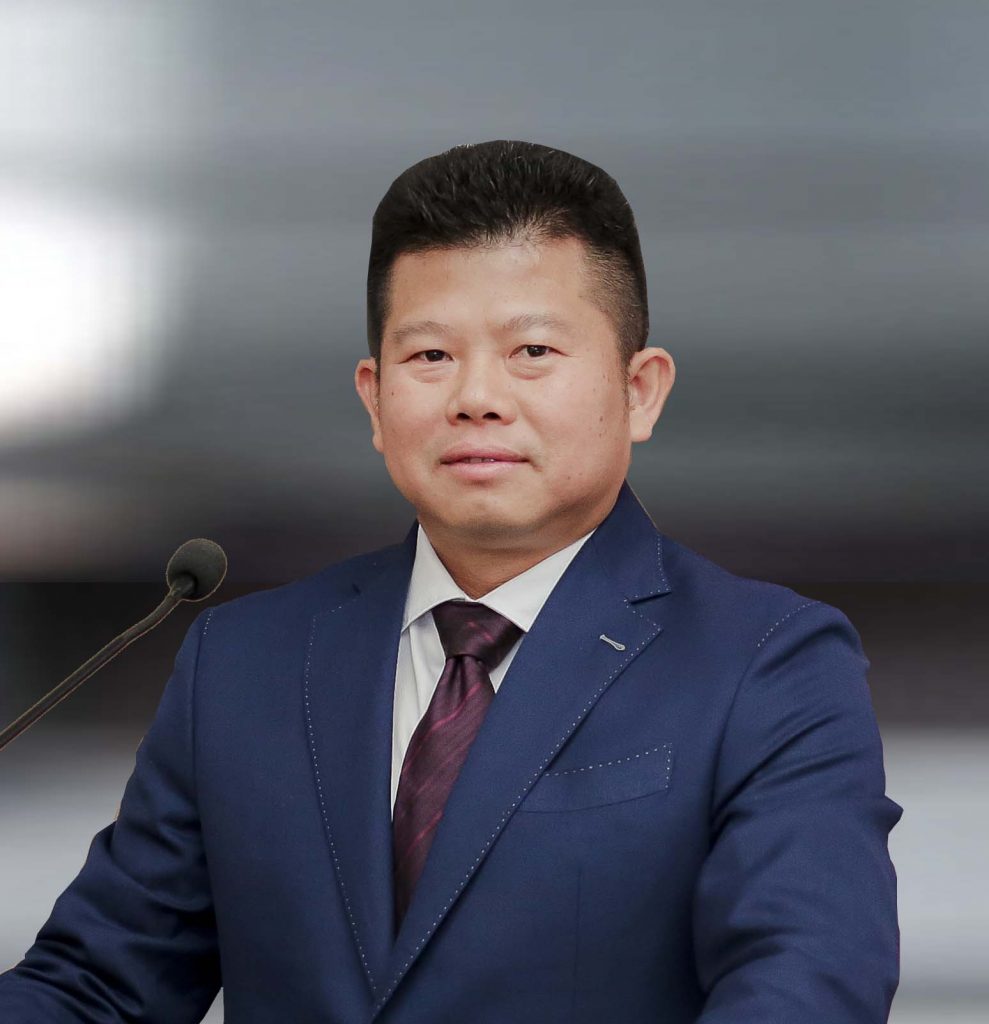 Mr. Nguyen Quang Hien
Chairman and CEO
Mr. Nguyen Quang Hien is the Chairman and CEO of Thang Uy Energy. He is also the Chairman of Thang Uy Group, which he founded in Vietnam since 1999. Mr. Hien leads all offices under the Group, with locations across the North and South Vietnam, Singapore and Cambodia, providing consulting, design, supply, installation and maintenance solutions. Over the years, Mr. Hien has established strong relationships with the Vietnam government and has successfully lead and delivered projects for both the government and several local private sectors in the country. Mr. Hien graduated with an MBA from Southern Columbia University.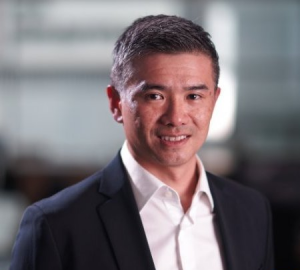 Mr. Simon Wong
VP, Corporate Development
Mr. Simon Wong is a seasoned executive with over 20 years of experience in Corporate Finance, Fundraising and Investor Relations, Financial Planning & Analysis, Business Development & Marketing, Strategic Planning & Business Initiatives, Operations, Process Improvement and Tech Venture Capital, . With broad experience in international business development and finance from Wall Street, Silicon Valley and across the Asia Pacific, Mr. Wong is a dynamic business leader with a strong focus on establishing and strategic partnerships, running operations, driving initiatives, developing existing businesses and building teams. Mr. Wong graduated with a Bachelor of Science Degree in Finance with a Minor in Economics and has completed Six Sigma Black Belt training.