Thang Uy Energy is an Integrated Energy Development Company focused on developing LNG to Power projects, LNG Logistics, Coal Supply & Trading solutions in Vietnam. We have in-house capabilities for Engineering, Project Management and Capital Raising. We are a developer of LNG-to-Power projects, LNG distribution & logistics and coal trading solutions with specific focus on Vietnam. 
Thang Uy Energy provides a wide range of solutions for LNG-to-Power production and physical trading activities for coal  throughout Vietnam.
Our range of services include:
Thang Uy Energy provides sustainable energy solutions to the LNG supply chain through our diverse portfolio of businesses to meet the world's increasing and changing power needs.
Thang Uy Energy specializes in trading coals with a focus on supply to different regions of Vietnam.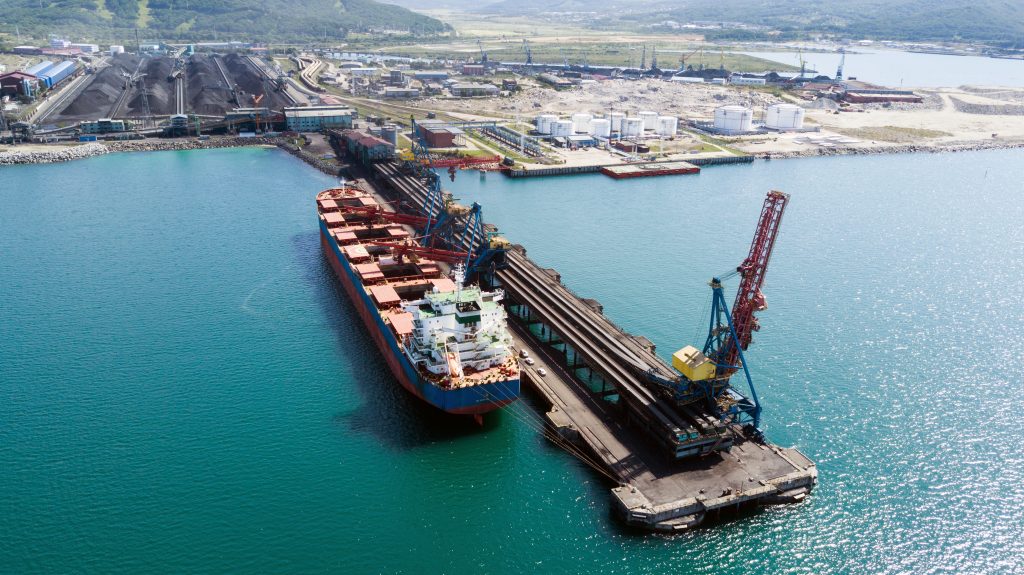 D6 Thuan Viet Commercial Housing Area, 319 Ly Thuong Kiet, Ward 15, District 11, Ho Chi Minh City
+84 1900 7165
contact@thanguyenergy.com
12 International Business Park #04-01
Singapore
+65 6505 0883
contact@thanguyenergy.com